CASLI Staff support the daily operations of the organization by  providing administrative and operational support. This includes, but is not limited to, overseeing exam development, maintenance and administration. Managing the exam application and registration process and providing stellar support and customer service to candidates, and all other stakeholders.
Sean Furman
Director of Testing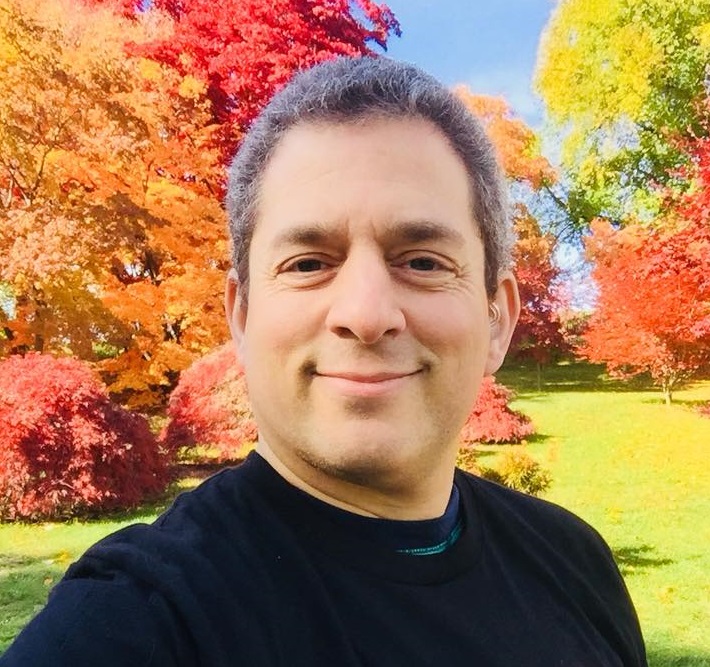 Sean Furman, Director of Testing
Sean Furman has been promoted as the Director of Testing for CASLI after being in the Testing Coordinator for more more than two years. Sean enjoys the challenges that the position brings with the development of CASLI's new examinations and working with CASLI Board of Managers, Testing Committee,  and other key stakeholders.  It's never a dull moment within CASLI.  
He is an alumni of Rochester Institute of Technology (RIT) / National Technical Institute for the Deaf (NTID) as he graduated with a Bachelor of Science in Film, Video & Animation and is currently working on a graduate degree at RIT in Communication, Service Leadership, and Management.
After moving to Arizona in 2002, Sean worked in various fields such as advocacy, education, interpreting and human service. In 2015, after 12 years of residing in Phoenix, Sean and his family moved back east to Rochester, NY where Sean worked at RIT/NTID in different roles of project management, customer service and as a supervisor working closely with students and others.
Sean has a strong passion for theatre, film, and giving back to the Deaf community as he has been heavily involved with different organizations over the years.  During his free time, he enjoys spending time with his husband and their awesome triplets, going on adventures and exploring new things as well as the family's weekly "Movie Night".  With Sean's multifarious experiences, he continues to enjoy tackling the challenges his role as Director of Testing brings. 
Amie Santiago
Testing Manager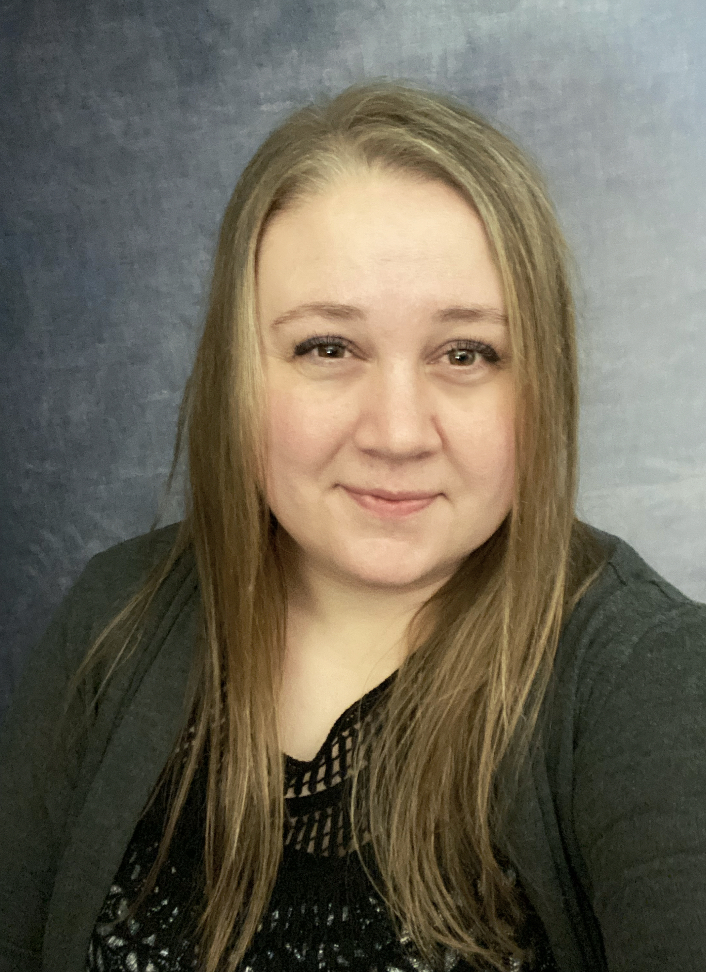 Amie Santiago, Testing Manager
Amie Smith Santiago is a certified ASL interpreter with 16 years of experience in the interpreting field including the last six years working with a state operated certification system where she learned the intricacies of certification testing. She brings a unique skillset to her new position as CASLI testing manager.
Amie loves to learn. She completed an Interpreter Training Program along with a bachelor's degree in American Sign Language at Salt Lake Community College and went on to complete her undergraduate degree at Utah Valley University in Deaf Studies. She then completed a master degree in Corporate and Organizational Communication from Northeastern University.
Amie has worked hard through several interpreter certification exams and assessments and now holds NIC certification, Utah Certified: Professional, along with an EIPA score of 5.0 score in the PSE Secondary setting. She knows how it feels to navigate certification pathways and even how it feels to fail while doing so. She believes that the failures that she faced when testing, along with a growth mindset, strongly contributed to her motivation for continued skill development practices and ultimately her ability to advance her skills to an even higher level.
Amie loves spending time with her husband and their blended family of six kids along with their fur/scale babies. She loves to travel, read, and solve puzzles when she has free time.
Sami Willicheva
Testing Specialist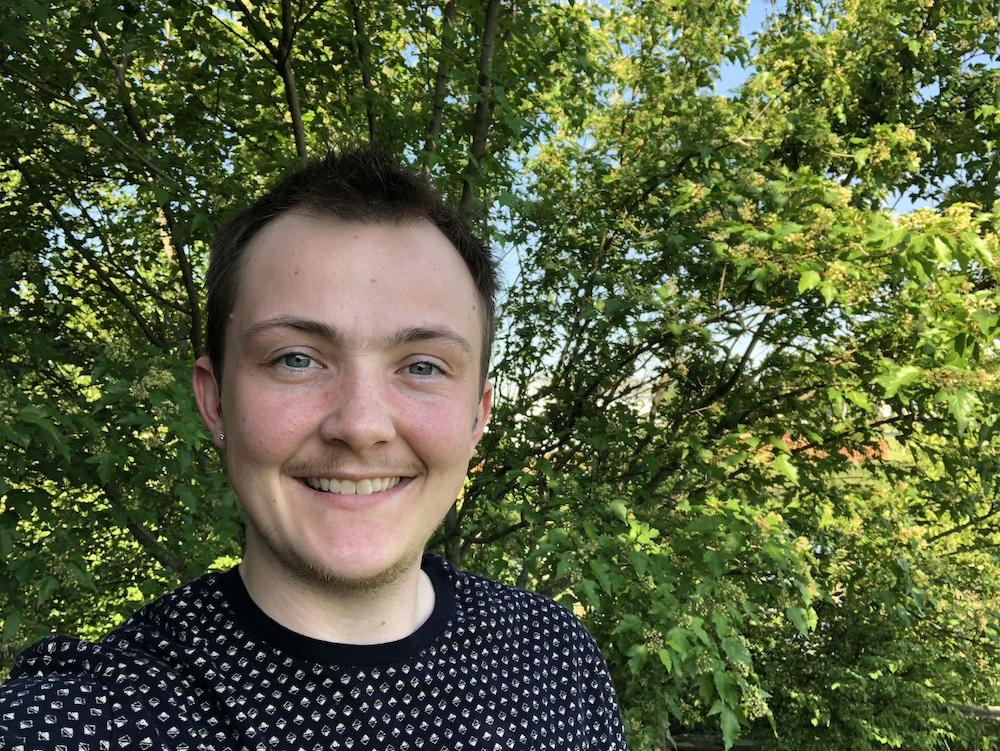 Sami Willicheva, Testing Specialist
Sami Willicheva has been hired as the Testing Specialist for 
CASLI
 recently. They look forward to connecting with the national interpreting communities and stakeholders through this position by providing unparalleled support to 
CASLI
 and RID.
Sami is an alumnus of Rochester Institute of Technology / National Technical Institute for the Deaf with a Bachelor of Science in Political Science. They recently completed their graduate program in Organizational Leadership at Trevecca Nazarene University. Sami has served in different capacities throughout the past 8 years within the Deaf-Blind, Deaf Disabled, Deaf & Hard of Hearing (DBDDDHOH) communities ranging from youth to adults.
After moving around between eight different states, Sami made a home in Knoxville, TN with their partner, pup, and pig! Sami enjoys spending time with their partner and their fur babies, exploring the wondrous beauty of our planet. Sami loves to continue developing their knack for being a "jack of all trades." Sami strives to be introspective through reading, exploring, and living an uncharted life. They love challenges and finding new ways of being.