CASLI Testing Committee
The CASLI Testing Committee is comprised of individuals who bring a strong background as interpreting practitioners and/or consumers of interpreting services, as well as a variety of backgrounds related to linguistics, interpretation, teaching of interpretation, research, and testing and measurement. In FY 17, this committee is tasked with the development of the next iteration of the NIC exam(s), and with the development and implementation of the Job Task Analysis for the CDI exam(s). In FY 18, this committee is tasked with implementation of the administration of the next iteration of the NIC exam, and the development of the new CDI exam(s), targeted to begin administration by FY 19.
CASLI Testing Committee Members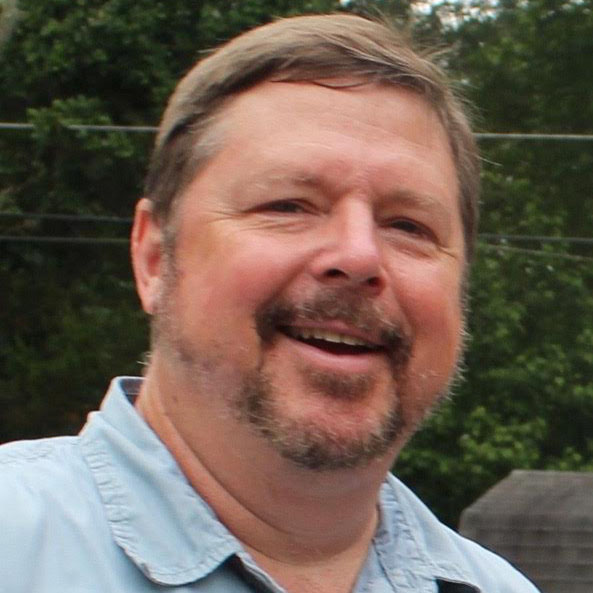 Brian Cerney, CI, CT
Brian Cerney has been an interpreting professionally since 1987, working as an independent contractor and a staff member for the Department of Access Services at NTID. He completed the Masters in Linguistics from Gallaudet University in 1987 and a Masters in Education and Human Development from the University of Maryland in 1993. Since that time he has taught the interpreting process in various programs around the country and is currently an Associate Professor at Keuka College in the New York finger lakes region. He completed his doctorate through the Union Institute with his dissertation focusing on Relayed Interpretation through Hearing and Deaf Interpreter Teams. His current research interests include interpreter assessment and evaluation, biomechanics, and interpreter fatigue. He has authored three textbooks and a variety of workbooks related to the Deaf community and/or the interpreting process.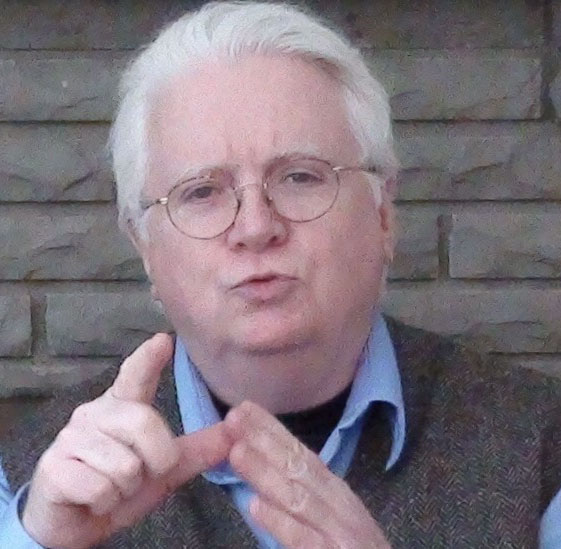 Ray Kenney, CDI
Raymond T Kenney began his career as an interpreter in 1976, helping the NTID interpreter training program and serving as a mentor to hearing interpreter. He received RSC in 1983, his CDI in 2010 and after completing a year long legal interpreter program in Massachusetts, his CLIP-R in 2015. In 1990, when he and his wife started Sign Language Connection, an interpreting business in Rochester, he extended his expertise to advocacy of interpreting services and assessment of new interpreters wishing to work through the business. He has extensive experience serving local state and national organizations including chair of the bylaws committee of GVRRID, president of Empire State Association of the Deaf, NAD, the NTID ASLIE Advisory Board, the Board of Center for Disability Rights, and most recently RID Deaf Advisory Council. Ray travels extensively in the North East  to interpret and offer workshops.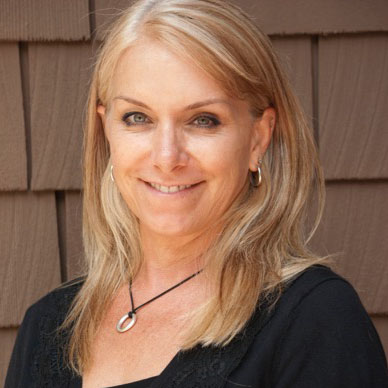 Liz Mendoza, Ed.D, CI, CT, NIC  Advanced, SC:L
Liz Mendoza has been an interpreter since 1984 and has experience in a variety of settings, including legal, medical, graduate level educational, and VRS settings. Liz is currently the Chair of the Legal Interpreters Member Section, and the World Association of Sign Language Interpreters North American representative. She has been teaching fingerspelling and interpreting classes since 1989 and is currently a professor at Palomar College in San Marcos, CA. Liz is author of ABC-123: Fingerspelling and Numbers in American Sign Language (RID Press, 2006) and has been actively involved in the Registry of Interpreters for the Deaf on the local, regional and national levels, as well as the Conference of Interpreter Trainers as Board Secretary.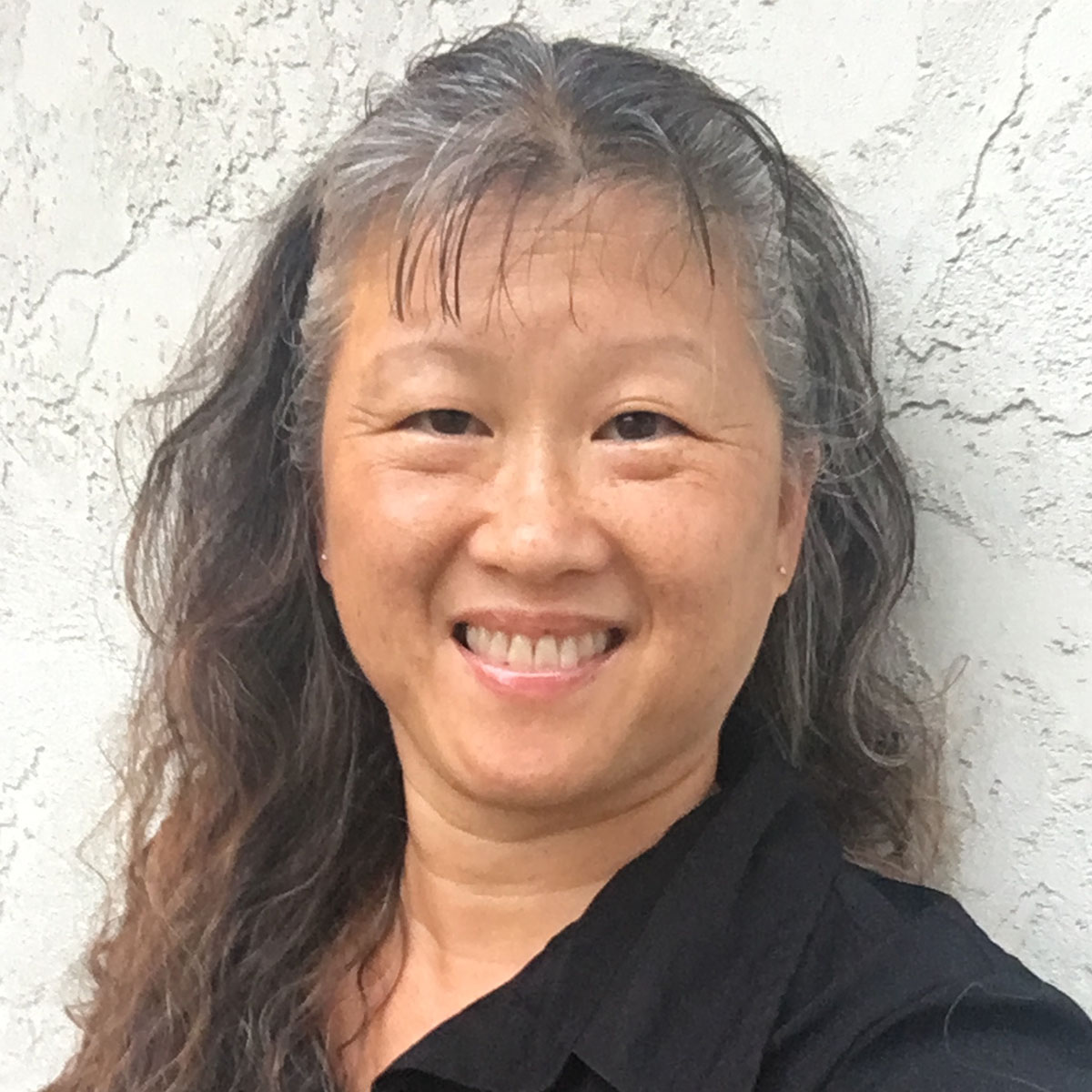 Geri Mu, MA, CI, CT, NIC Master
Geri Mu has been working as an interpreter since 1984 and an interpreter educator since 2005. Geri holds an A.A. in Interpreting from Los Angeles Pierce College, a B.A. in Deaf Studies from California State University Northridge, and an M.A. in Linguistics from Gallaudet University. She has served on various RID committees and Task Forces throughout the years, including the NAD-RID NIC Task Force, the CDI Task Force, the NAD-RID Certification Council, the Cultural Diversity in Leadership Committee, and RID's Blueprint Committee. Additionally, she was a Content Expert for the NAD-RID NIC Exam. Geri is currently a freelance interpreter residing in San Diego, CA.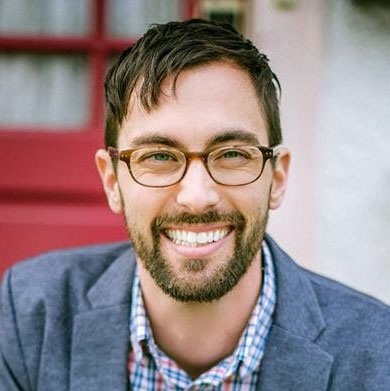 Jeffrey Levi Palmer, NIC, Ed:K-12
Jeffrey Levi Palmer has been working as an interpreter since 2003, working primarily freelance for higher education institutions and the government in Washington D.C. He received his interpreter training at the University of Tennessee during an intensive summer program and through various alternative means such as workshops, summer programs at Northeastern University, and Betty Colonomos's Foundations of Interpreting series. In addition to being a Coda and a heritage signer of ASL, he has extensively studied Mandarin and has a doctorate degree in linguistics from Gallaudet University.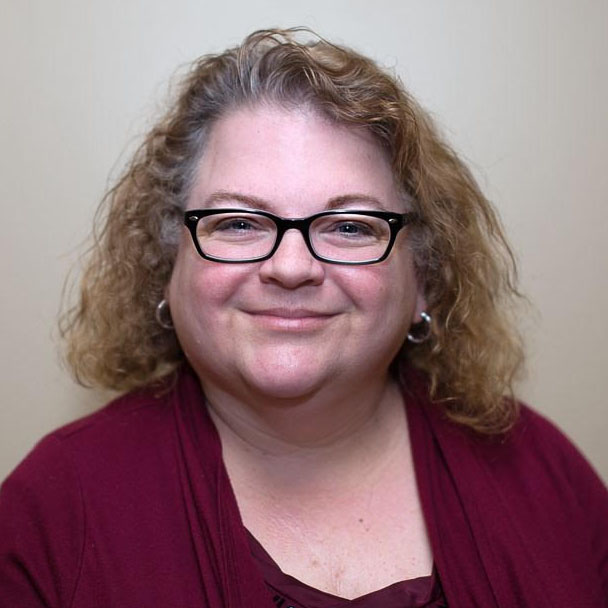 Amy Peterson, M.Ed., CDI
Amy Peterson works as a CDI in a variety of settings and has extensive knowledge and experience in legal and mental health settings. Currently, Amy is the Deaf Services Communication Coordinator for the State of Georgia Department of Behavioral Health and Developmental Disabilities. Amy has taught ASL for more than 15 years at universities, community colleges, and in the community and has presented workshops on a variety of topics related to American Sign Language, interpreting, and Deaf culture/history. She has a passion to raise the bar on expectations for interpreters, especially in the mental health, legal and educational setting. Amy has been married to Jimmy for 29 years and has two girls who are also Deaf. In addition, she is blessed with a 10 months old grandbaby, Miya Hope.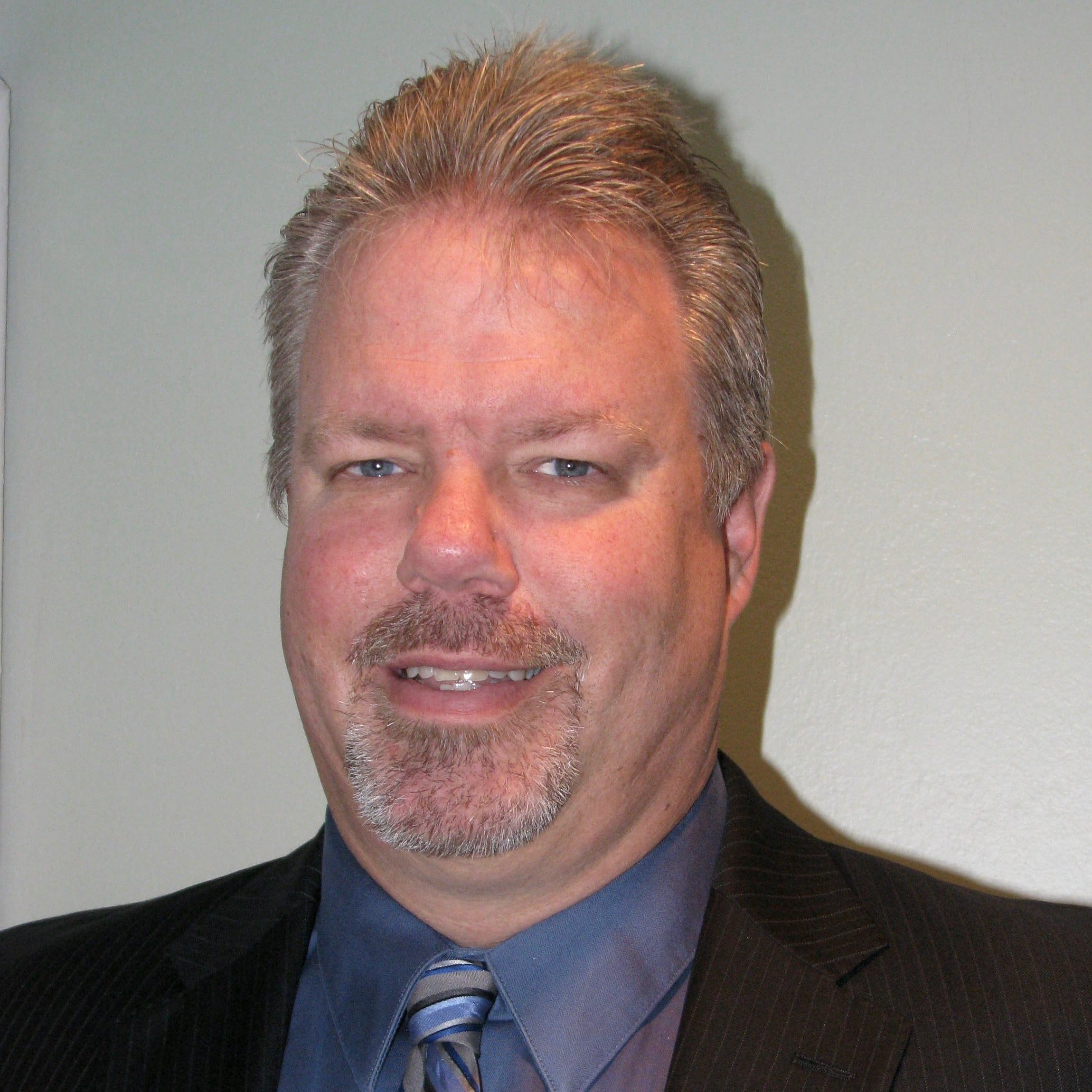 Keven Poore, CDI
Keven Poore, from the Philadelphia area, is the owner of Positive Actions in Communication and Therapy (P.A.C.T.). He received his Master's degree in Mental Health Counseling from Gallaudet University and provided mental health and chemical dependency services for over 20 years. He has now been a full time freelance Certified Deaf Interpreter for six years. Much of his work takes place in legal, mental health and medical settings. He also provides Deaf Interpreter trainings as well as trainings on Deaf/Hearing Team interpreting and Interpreting in Behavioral Health settings.